Spices
Ajwain - Omam
Fenugreek seeds- vendhayam
Cloves - Lavangam
Nutmeg - Jathikkai
Cinnamon - Pattai
Cardamom - Elakkai
Kapok buds - Marati moggu
Lichen or Black stone flower - Kalpasi
Mace - Jathipathri
Black Cardamom - Karuppu Elekkai/Kaattu Elakkai
Caraway Seeds Shajeera - Karunjeeragam
Star Anise - Anashipu
Mustard - Kadugu
Fennel - Sombu
Dried Red Chilly - Kainda Milagai
Dried Turmeric - Kainda Manjal
Poppy Seeds - Kasa Kasa
Pepper - Milagu
Cumin seeds - Jeeragam
Pulses
Green gram - pacha payiru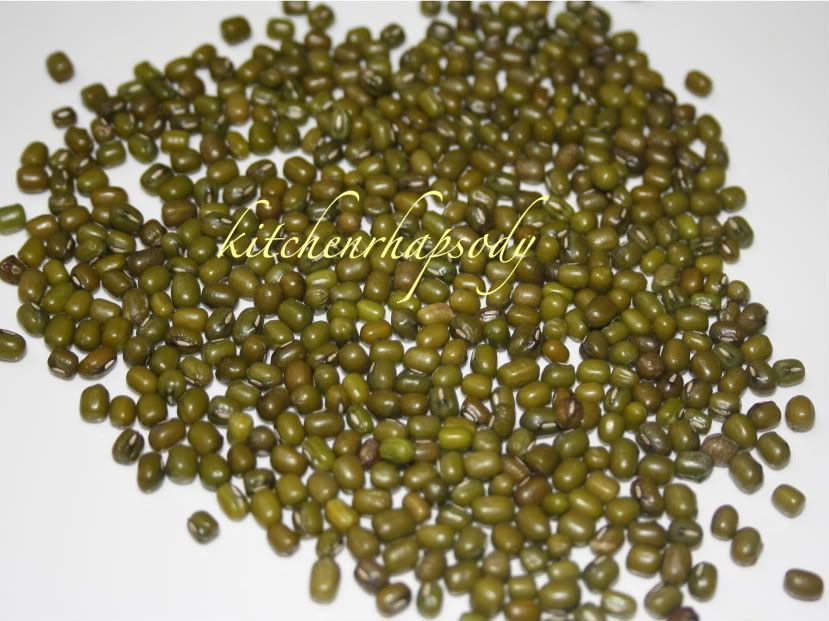 Channa dal -Mookadalai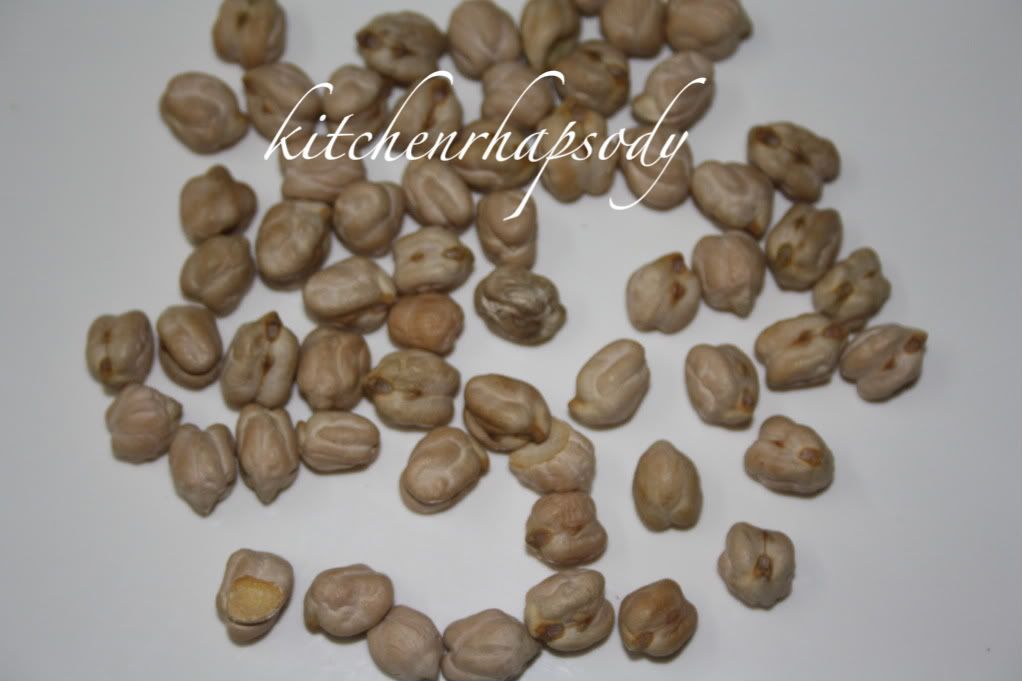 Field Beans - Mochai
Black beans
Kidney beans - Rajma
Black eyed beans - Karamani
Cereals
Bansi rava - vellai samba kodumai
Semolina (sooji) - Ravai
Broken wheat - samba kodumai
Sour Products
Tamarind - Puli
Kodam Puli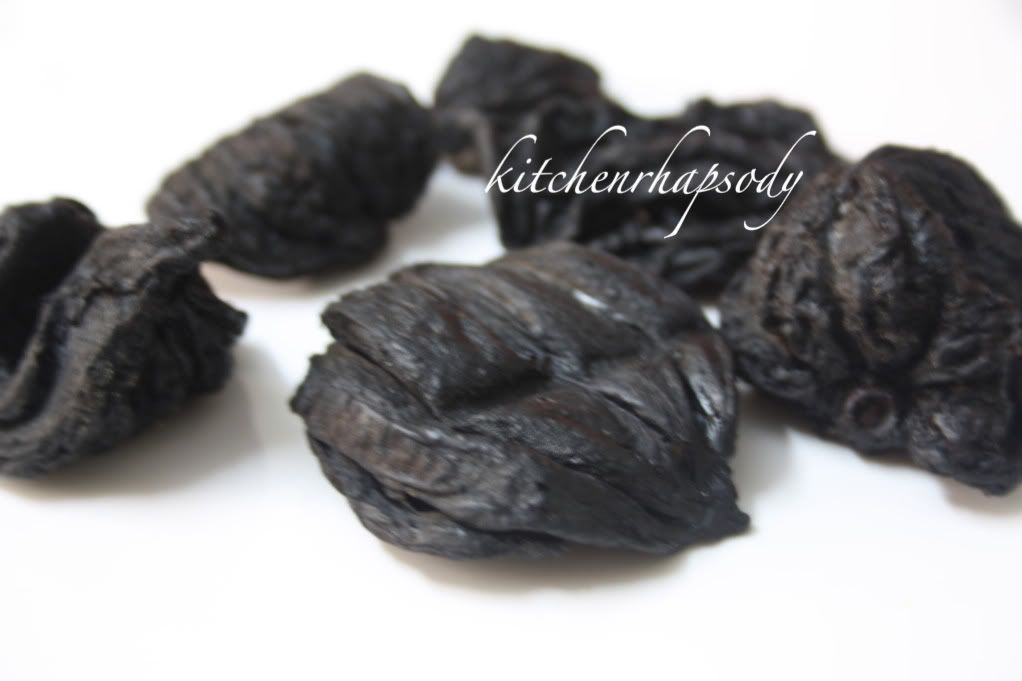 Sugar Products
Palm sugar - Panai vellam-karupatti
Greens
Indian spinach - Pasalai keerai
Amaranthus - Mulaikeerai
Mature Amaranth - Thandu Keerai
Pannaikkeerai - Celosia Argentea
Sukkang Keerai - Rumex Vesicarius
Musumusukkai keerai -MukiaMaderaspatana
Aaraik Keerai - Marsilea Quadrifolia
Thoodhuvalai keerai - Solanum Trilobactum
Vegetables
Yam (elephant foot) - Karunai Kizhangu
Long green capsicum - Bajji milagai
Shallots - Chinna vengayam
Dry fruits and nuts
Apricot kernels
Sesame seeds(black) - Ellu (karuppu)
Sesame seeds(white) - Ellu (vellai)
Akrut -Walnut
Pine Nuts
Pecans
Al Pakoda with its seed
Millet
Kambu - Pearl Millet
Cholam - Sorghum/Jowar
Thinai - Foxtail millet ( without skin)
Thinai - Foxtail millet (with skin)
Ragi/Finger Millet - Kelvaragu
Barnyard Millet - Kuthiraivali arisi
Rice
Sevapparisi - Red puttu rice
Kavuni arisi - Black puttu rice/Black sticky rice
Kaikuthal arisi - Hand pound par boiled rice
Seeraga samba rice
Gandhakasala Rice
Matta Arisi Noi- Broken matta rice
Thooyamalli Arisi
Navara Rice
Samba Kodumai - Whole wheat
Udaitha Makkacholam - Broken Corn
Little Millet - Saamai
Kodo Millet - Varagu
Barnyard Millet - Kuthiraivali Arisi
Red rice - Mappillai Samba
Bamboorice - Moongil Arisi
Flax seeds - Aali Vidhai
Horse Gram - Kollu
Barley - Barley/Vaalkodumai
Amaranth seeds -Thandukeerai Vidai
Medicinal ingredients - Marundhu porutkal
Chebulic Myrobalan - Kadukkai
Dried Ginger - Sukku
Alpinia Galangal/Lesser Galangal - Chithirathai
Liquorice - Adhimathuram
Black Salt - Indhuppu
Edible Almond tree gum - Badam pisin
Vetiver
Nannari - Roots of Sarasaparilla
Ayurvedic Ingredients
Spring onion - vengaya thaal
Par boiled rice -Puzhungal arisi
Besan Flour - Kadalai mavu
Cornflour - vellai sola mavu
Did you know,
Non- stick pans release chemicals on heating which causes cancer; Instead iron tavas can be used which is good for health.
Plastic or melamine products release chemicals when hot food comes in contact with plastic, which cause cancer and plastic containers also slowly release chemicals which gets mixed up with the food stored.
Food cooked on direct fire causes cancer;
For example, cooking in tandoors and making phulkas; instead phulkas can be made on a tava which gives the same result.
Aluminium foil used to pack food or in baking or other forms of cooking, causes cancer;
Instead, baking paper can be used and banana leaf heated slightly over heat to make it pliable or mantharai ilai can be used to pack food.
Microwave cooking is also allegedly believed to be unhealthy.
Food colours ( generally called kesari powder ) are carcinogenic as they contain chemicals meant for dyeing clothes.